Introducing Our Zinc-Enriched Men's Supplement: The OK Pill
Especially with age, men's health needs can be quite specific. If you are looking for supplements to maintain good health or amp up your testosterone levels, you've come to the right place.
Even if you already have a balanced lifestyle and diet, supplements can assist in filling any nutritional gaps you might have. Back in 2019, we launched our new men's supplement – Dr.Nature Oyster Kangaroo Essence blended with additional zinc.
Our unique compound formula uses Australia and New Zealand's best natural raw ingredients and our company's advanced technology. This premium product is designed to support both men's performance and endurance.

Three Powerful Ingredients in One: Oyster Flesh Powder, Kangaroo Meat Powder & Zinc
Our active ingredients include oyster flesh powder, kangaroo powder and zinc oxide. Our oyster flesh powder is equivalent to 2,000mg of fresh oysters, our kangaroo powder is equivalent to 20,000mg of kangaroo meat and we have even added 8.8mg of zinc for an extra boost.
If you're someone who enjoys eating oysters then you've come to the right place. Oyster flesh is naturally rich in zinc, an essential mineral which supports brain health, heart health, endurance, energy and testosterone levels in men.
Then we've got our kangaroo meat, an animal regarded as one with strength and vigour. Kangaroo meat is high in protein, low in fat and has long been eaten in Australia as a nutritive food.
Finally, zinc. Zinc contributes to the maintenance of normal testosterone levels in the blood, normal fertility, and reproductive functions. As we all know, zinc is also necessary for normal immune system function.

What Makes Dr.Nature's Products Unique?
Our brand, Dr.Nature, was established back in 1999 with a mission to express our mastery of nature by producing outstanding health care products ranging from supplements to vitamins.
All our ingredients are natural and raw and selected from either Australia or New Zealand. Our Research and Development (R&D) takes place at GMP Pharmaceuticals and led by a dedicated team of technical developers. Additionally, our team members have over 20 years of experience in R&D pharmaceuticals and complementary medicines.

A Pill That Has Given Them A Lifestyle Boost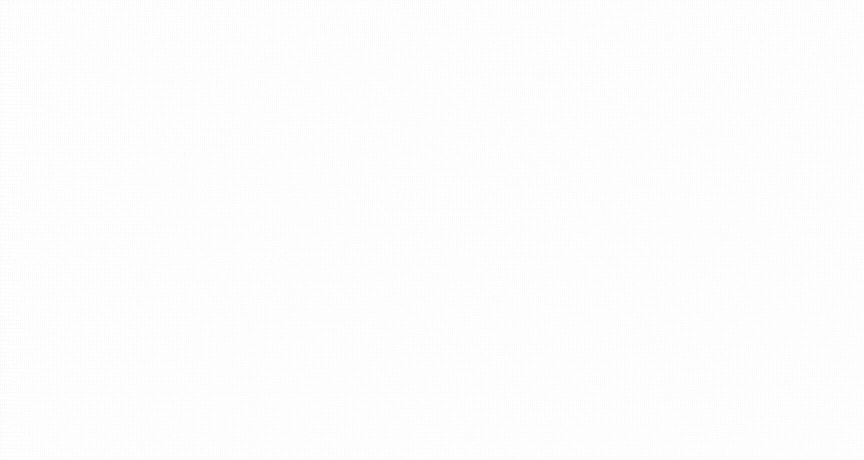 Our OK Pill suits all males, regardless of age. Whether you are someone with an active lifestyle, an intense work schedule or someone who just wants to feel more motivated to hit the gym, this oyster kangaroo essence supplement could potentially give you that boost you really need.
To find out more about what our customers say about our Oyster Kangaroo Essence supplement, visit our reviews page.
To keep up to date with Dr.Nature's latest products, promotions and events, follow us on Facebook & Instagram.