Dr. Nature Successfully Attends Trade & Investment Matchmaking Conference of the Third China International Import Expo
On the 6th and 7th of November 2020, our brand Dr. Nature participated in the Trade & Investment Matchmaking Conference of the third China International Import Expo (CIIE) organized by Bank of China, one of China's biggest State-owned lenders.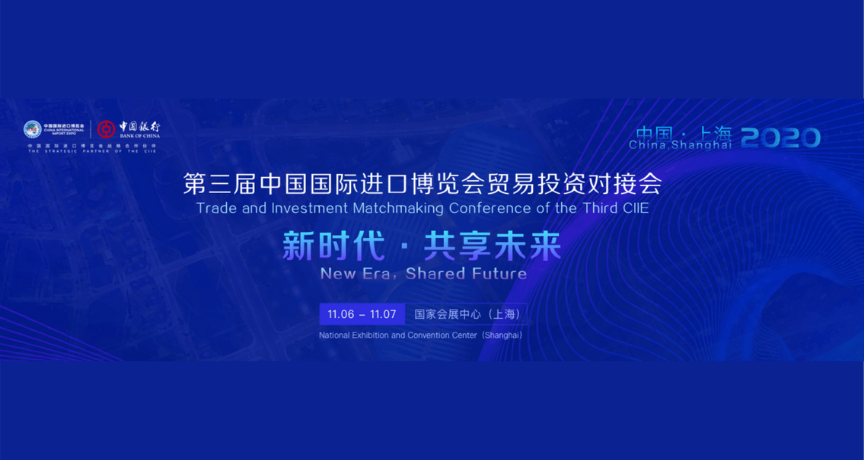 We had the opportunity to be matched with over 300 enterprises for one-to-one or one-to-more business negotiations, where several of these enterprises are on the list of Fortune 500 companies. CIIE set up 4 house glasses for video docking and online negotiations.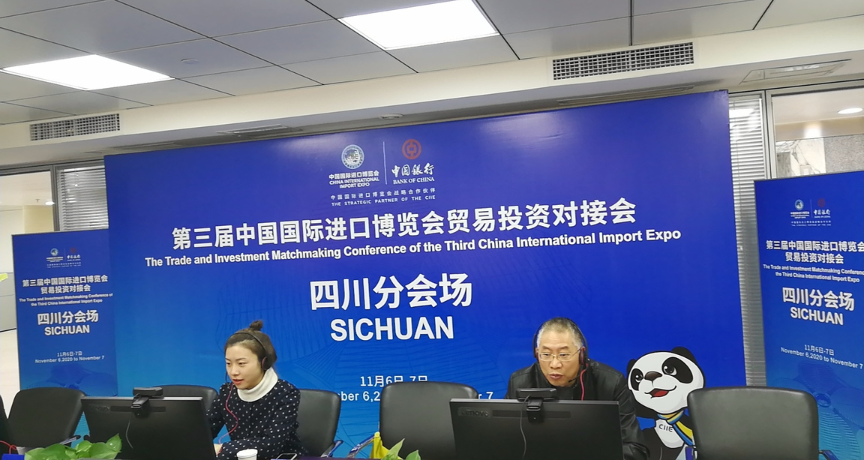 The online conference provided us the opportunity to find potential business partners across China and other countries.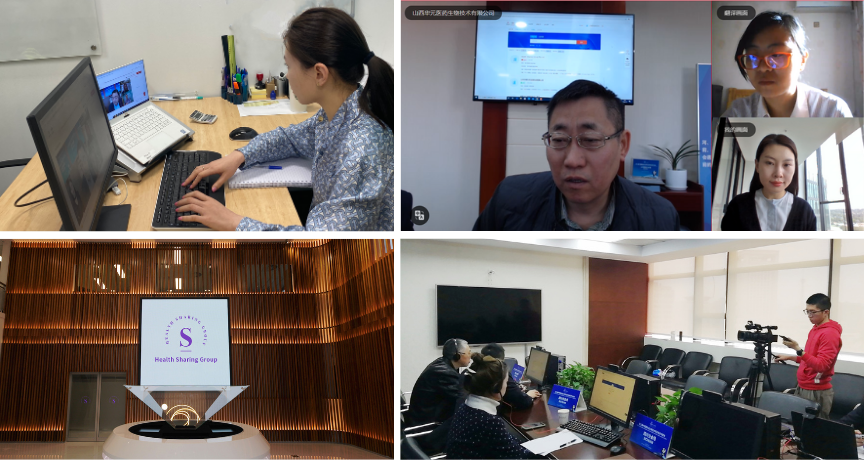 The conference covered six industry sectors including automobiles, trade service, consumer goods, food and agricultural products, medical equipment and healthcare products.
We were matched with a wide range of companies in the healthcare industry including other healthcare brands, suppliers, raw material manufacturers, export and import logistics, etc.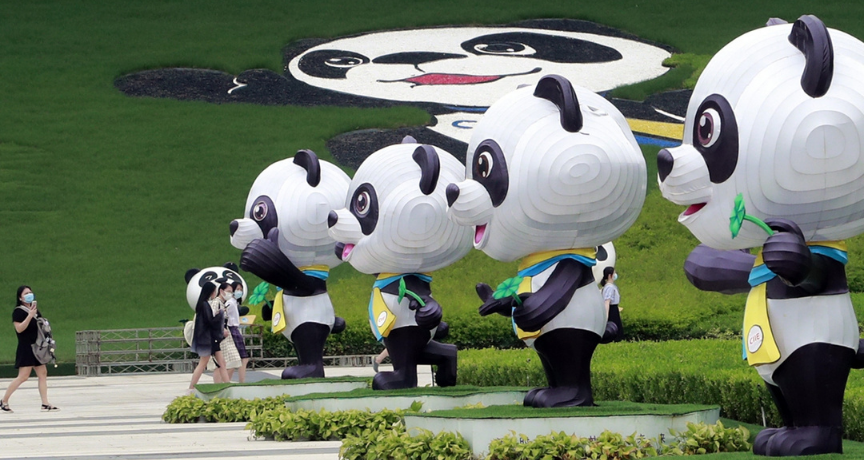 Our meetings were supported by the Bank of China, as they developed a BOC Global Matchmaking System which was the primary platform to promote cross-border investment and cooperation between small and medium enterprises.
Like many other enterprises, Dr. Nature has overcome many challenges brought by the COVID-19 pandemic. In fact, our brand presence in China has grown exponentially and we hope to expand our cross-border e-commerce in the coming year.