Introducing Dr. Nature's New Anti-Aging, Cellular Repair Health Care Product NMNNAD+ Boost Your Inner Beauty

After 3 years of extensive research & development, product testing and manufacturing, we have officially released our newest health care product into the market, NMNNAD+ Boost Your Inner Beauty.
This new anti-aging, cellular repair supplement combines powerful ingredients that supports skin and brain health, body tissue regeneration and helps maintain energy production.
Our supplement is formulated with two NAD+ precursors, nicotinic acid and nicotinamide, that the body absorbs to make NAD+. We have also included a traditional herb, Reynoutria Japonica root, which happens to be an excellent source of Vitamin A and C.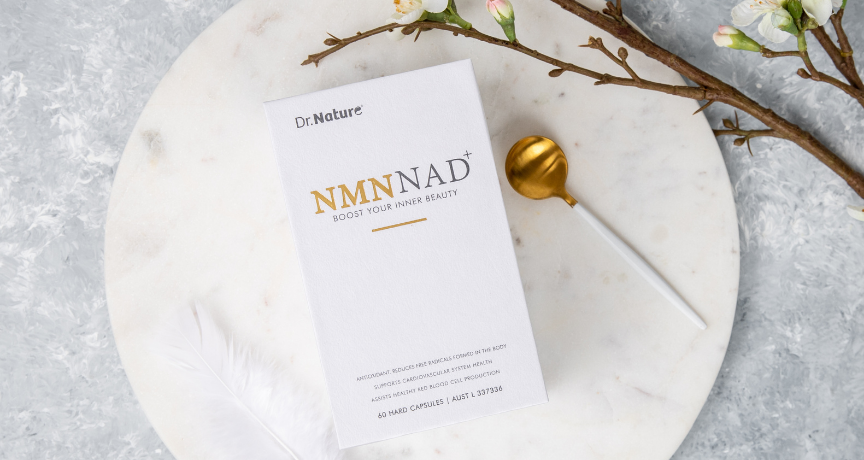 What is NAD+ And What Can It Do For You?
First discovered in 1906, Nicotinamide Adenine Dinucleotide (NAD) is a coenzyme found in our living cells and is the key to maintain healthy organs and neurological system.
The benefits of NAD+ include overall general wellness, DNA repair, protection of brain cells and anti-aging and muscle protection. However, with age, our NAD+ levels will gradually decline.
There are three precursors to NAD+, niagen, nicotinamide riboside and nicotinic acid (Vitamin B3). This means if you take on of these oral supplements, they can be absorbed and converted into NAD+.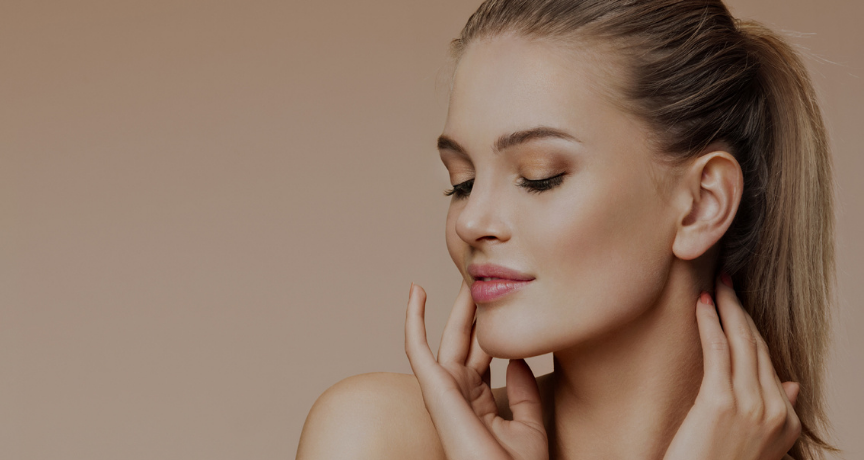 We have specifically curated a super convenient way to tackle the issues of aging and declining NAD+ levels. Our formula contains not one, but TWO, NAD+ precursors: nicotinic acid and nicotinamide.
Clinically validated to increase cellular NAD+ levels, our supplement will give you the chemistry boost you need to keep you feeling youthful and energetic. Take 1 capsule 2 times daily with meals and see the difference within a few weeks.

Reduce free radicals formed in the body
Supports cardiovascular system health
Assists healthy red blood cell production
Supports skin and brain health
Supports body tissue regeneration
Maintains energy production
Helps reduce free radical damage to body cells
Maintains general mental wellbeing

To keep up to date with Dr.Nature's latest products, promotions and events,  follow us on Facebook & Instagram.