Dr. Nature Brand Receives Great Attention at The Wellness Show
Dr. Nature brand has taken part in The Wellness Show 2019, and received large attention and interests from consumers, retailers and exporters.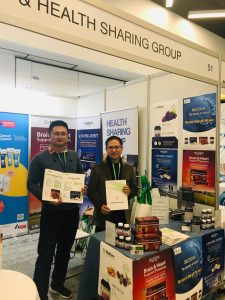 The expo is the Australia's largest Wellness Show. Over 60 leading health and wellness companies participate. Most of the visitors can discover the latest technologies and practitioners who are leading the health and wellbeing revolution. Over thousands of visitors attended this show every year.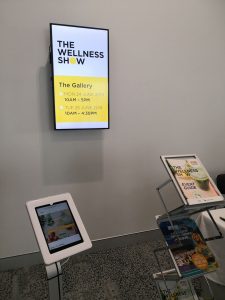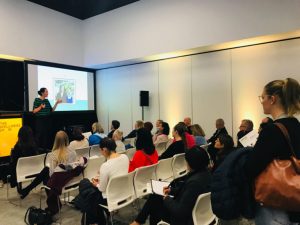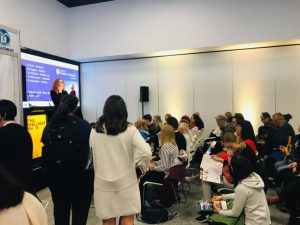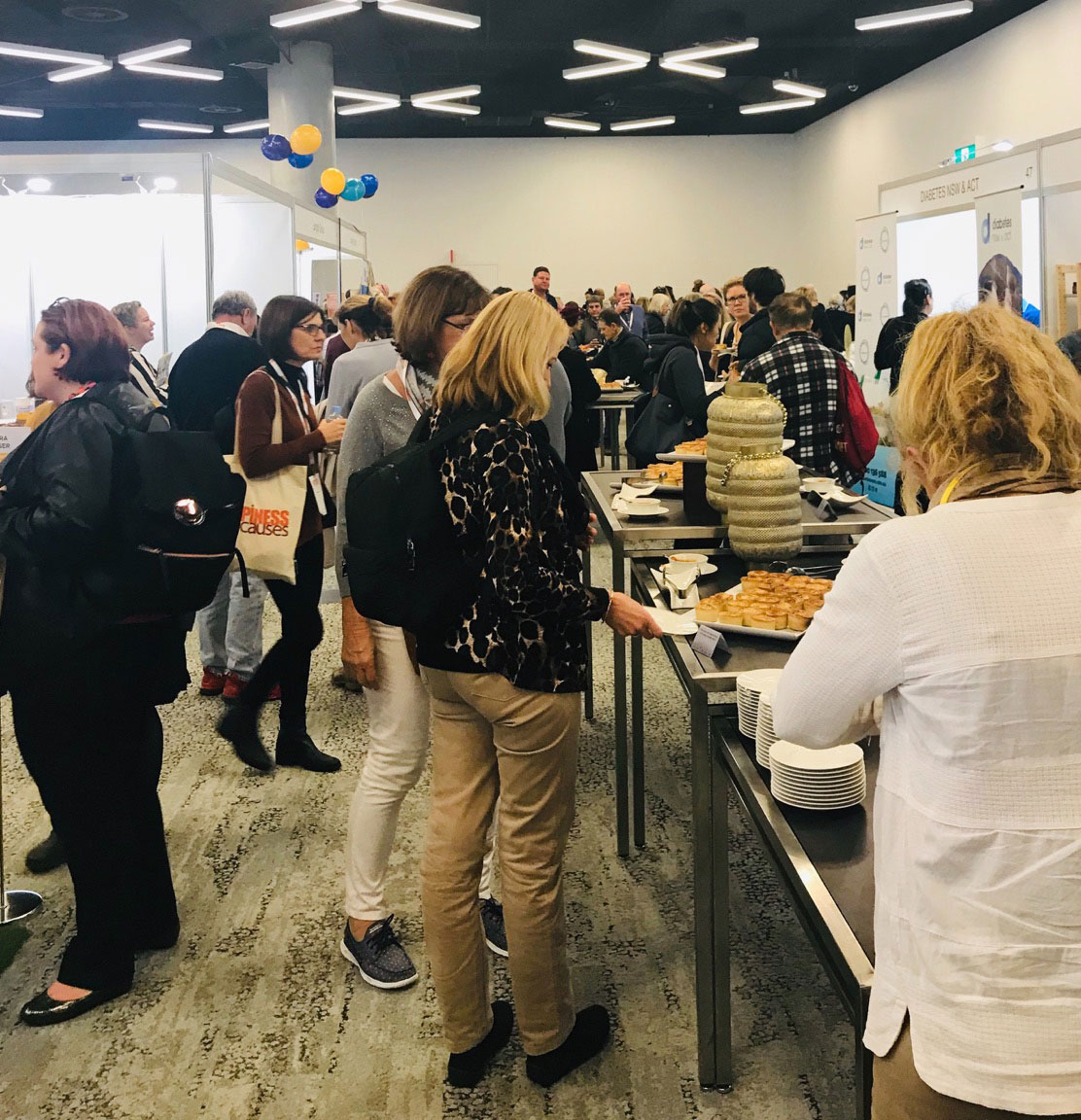 Dr. Nature displays four of its core products – Brain & Heart Support Premium, 4 IN ONE JOINT, Grape Seed 55000mg and Liver Detox 36000mg.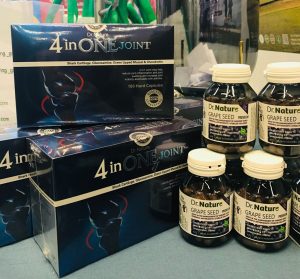 The products of Dr. Nature have attracted many visitors who paid attention to the benefits. 300 gift bags have been given away at the first day of the show. Our sales team are working very hard with passion and patience, giving as much information as they can and answering all enquiries to the best of their knowledge.