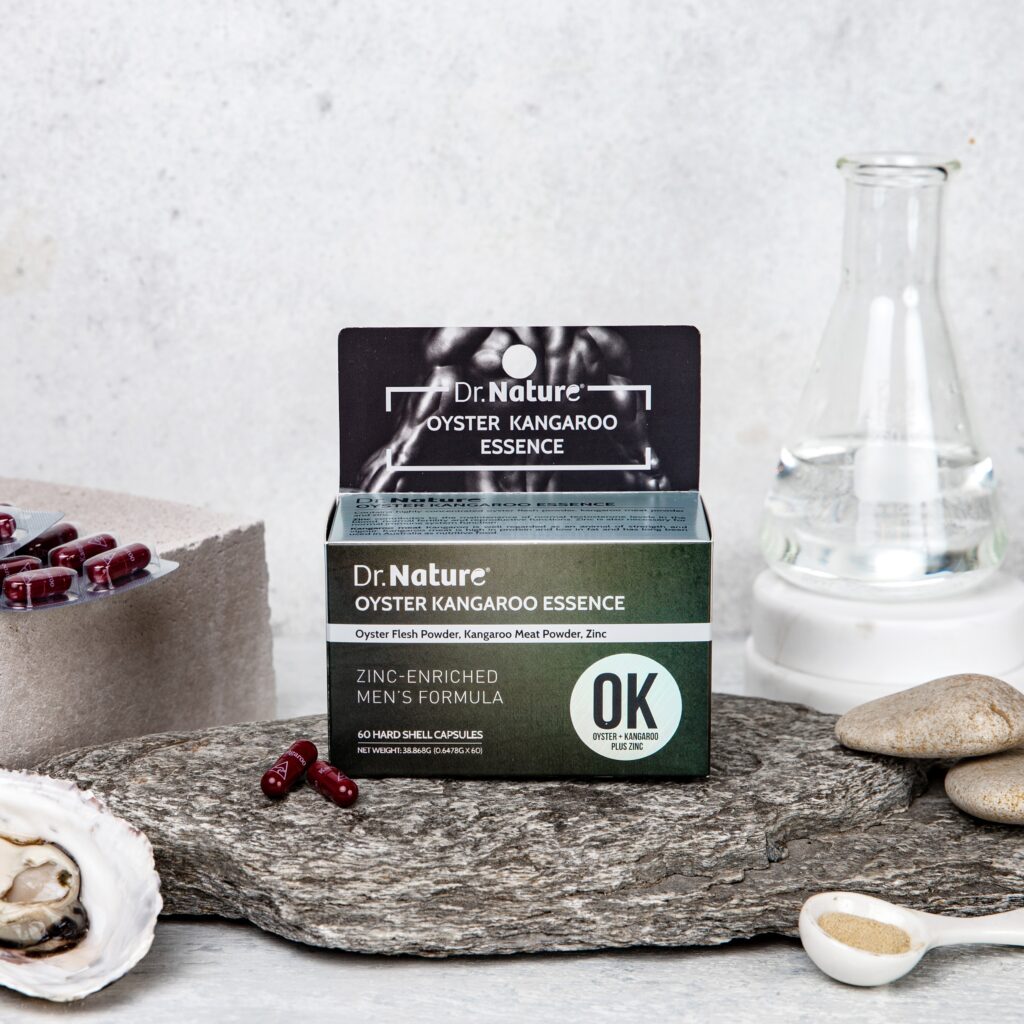 How It Works
Dr.Nature's Oyster Kangaroo Essence (OK Pill) is a unique compound formula made in Australia from at least 79% local ingredients sourced from Australian kangaroos and Pacific oysters. It is designed to help support men's performance, vitality and energy production.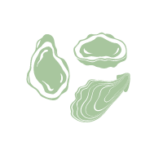 Oyster Powder
Oysters can contribute to the maintenance of healthy testosterone levels, healthy immune function & muscle growth and performance. Research indicates that molluscs such as oysters are rich in amino acids that trigger an increase of sex hormones.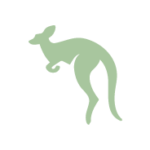 Kangaroo Powder
Kangaroo powder is a great source of high-quality protein, iron and zinc. Kangaroo meat contains the long-chain Omega-3 fatty acids DHA and EPA, which work together to support heart health.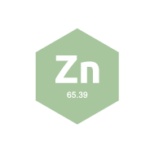 Zinc
Zinc is vital for a healthy immune system and metabolism function. It also contributes to the maintenance of normal testosterone levels in the blood, which supports male fertility and reproductive functions.