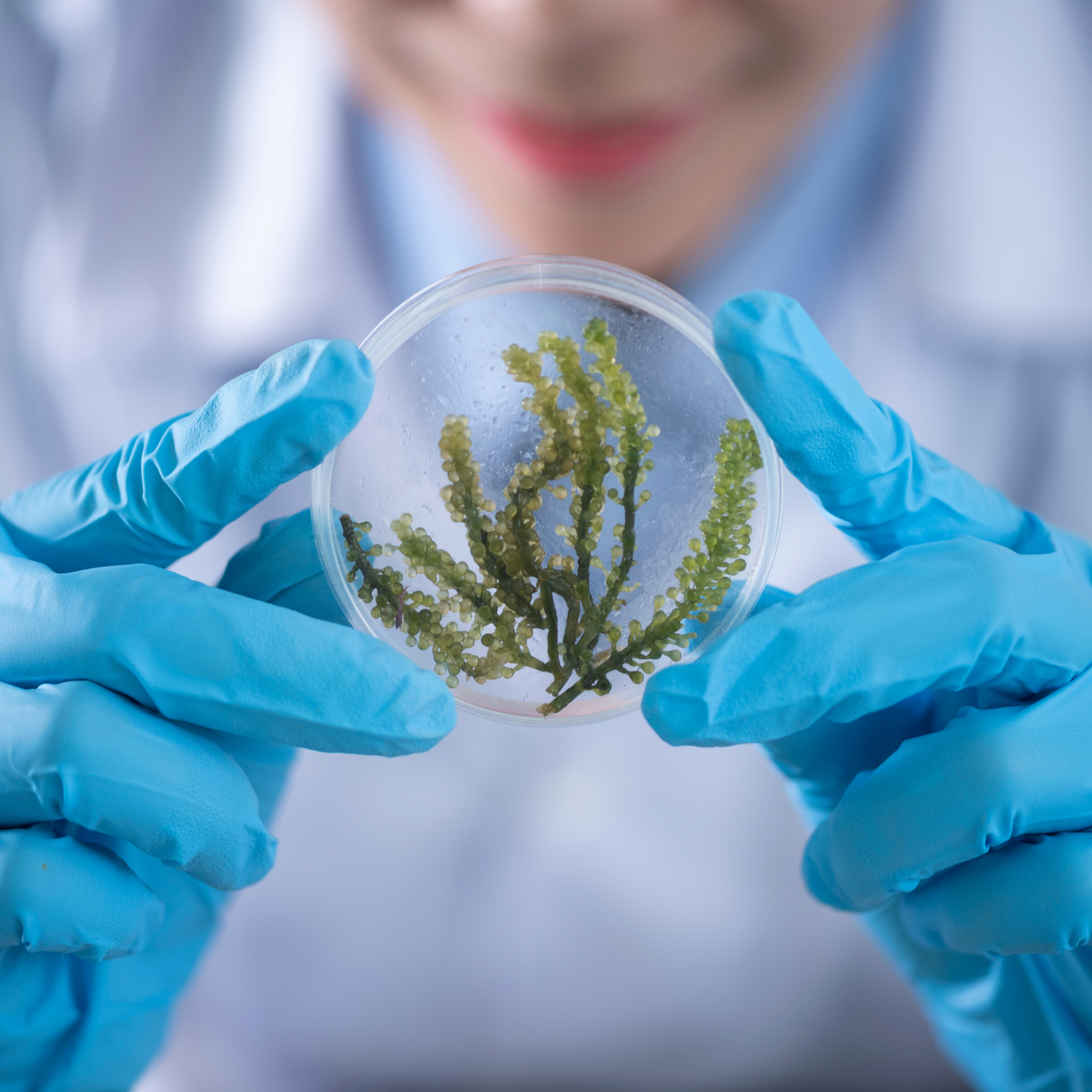 Our Brand Story
Founded in 1999, our mission is to express our mastery of nature by delivering outstanding natural health products. When developing our multi-beneficial compound formulas, we select high-purity ingredients found in nature for concentrated efficacy.
As scientists & innovators, we are committed to sourcing nature's best ingredients, developing products, improving our processes & leveraging technological advancements.
All Dr. Nature's ingredients are sourced from well-known areas of origin to perfect our scientifically balanced formulas. This allows us to create innovative composite health products which provides range of benefits.
Our Brand Establishment
Dr.Nature's Research & Development (R&D) started with only a handful of people developing health products trusted by Australian consumers. Throughout the past decade, the team of nutritionists grew exponentially. Their professionalism continues to grow, which is represented in the selection of great formulas.
In addition, Australia is one of the few countries who governs supplements with pharmaceutical standards. The Therapeutic Goods Administration (TGA) have precise and strict guidelines including the purchase of raw materials, inspection, technology, production, packaging and other procedures. Each and every one of Dr.Nature's products have passed the strict scrutiny of the TGA, thus being able to maintain its standard over the decade.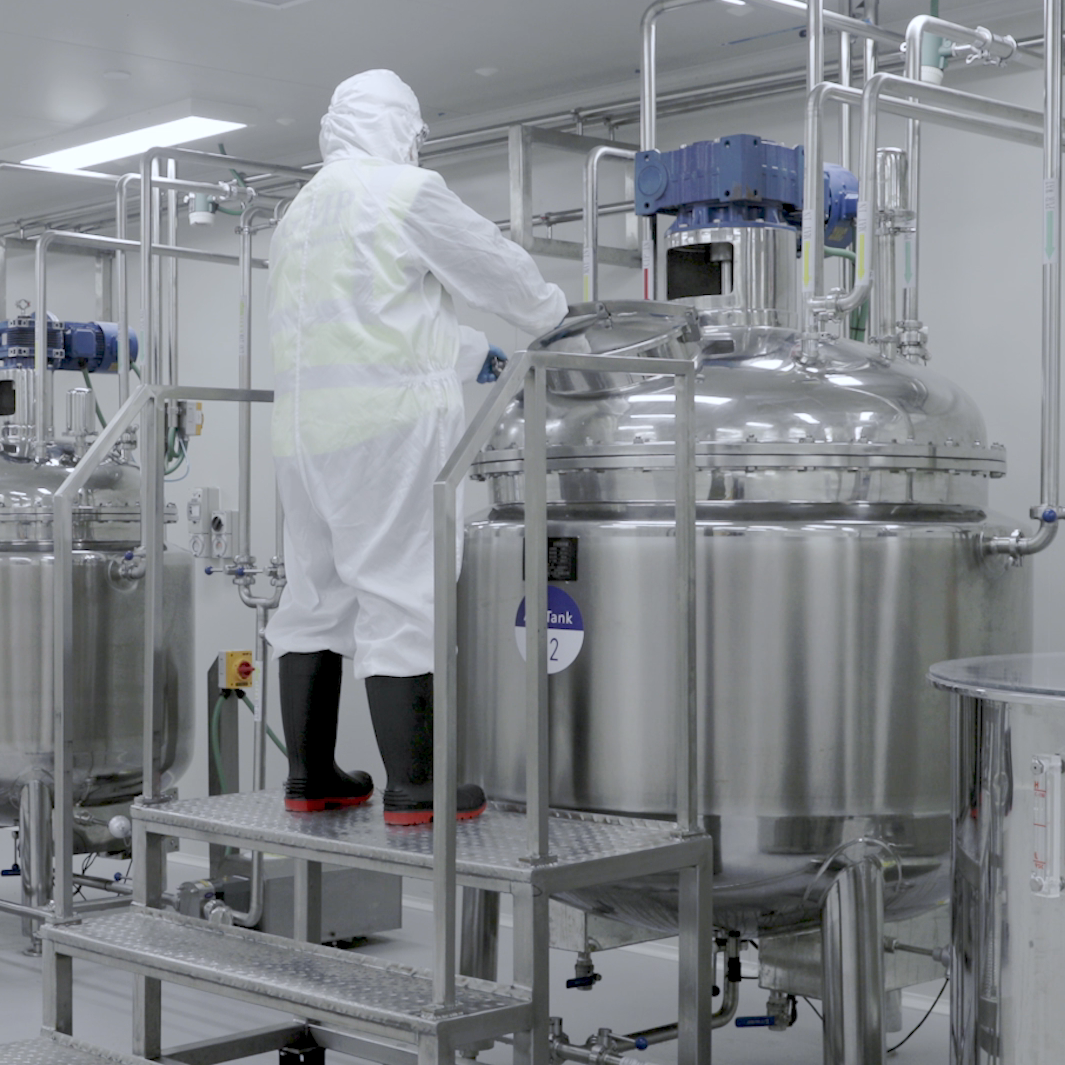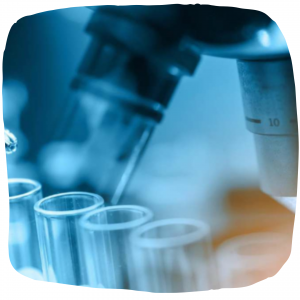 Our Vision
Global Health Sharing
By providing high quality Australian natural health supplements with superior technology, we aim to help consumers around the world achieve the best quality of life.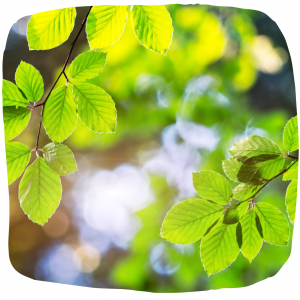 Our Mission
Innovation & Development
Dedicated to introducing the latest technology & promoting the development of the complementary health industry. Creating industry benchmarks with the highest quality products, building a healthy lifestyle for consumers & becoming the global leader of the complementary health industry.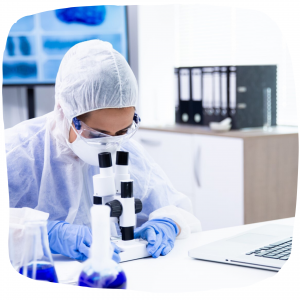 Our Values
Ultimate Quality
Adhering to quality, innovation, passion and dedication with the understanding of consumers' needs as our main goal, product quality as our core value and unremitting innovation as our focus.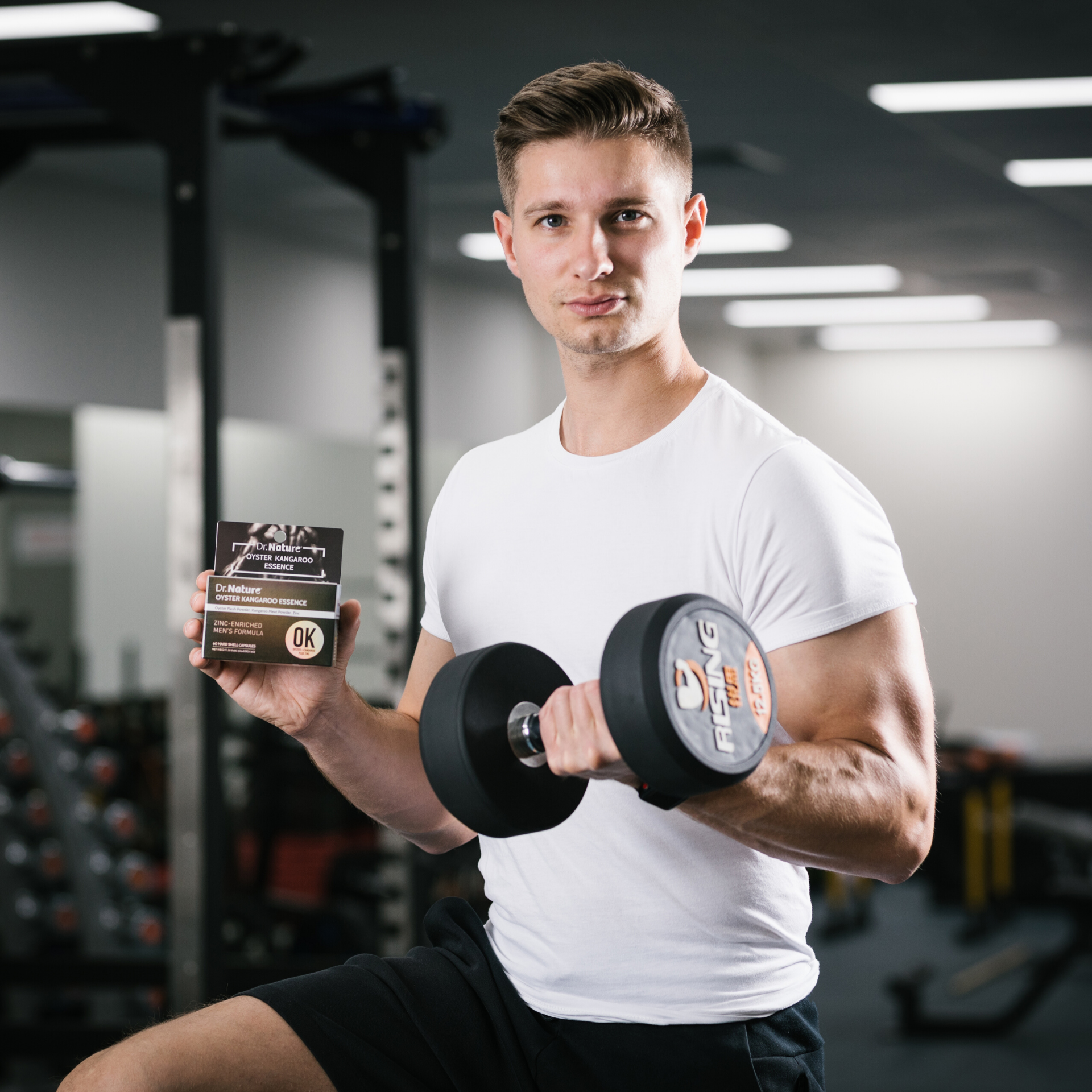 Our Signature Product
Our signature product is the Oyster Kangaroo Essence, a zinc-enriched men's formula. Made from oyster flesh powder, kangaroo meat powder and zinc, this is a multi-nutritive supplement with high content. Ideal for those with a busy work schedule or those who frequently exercises.