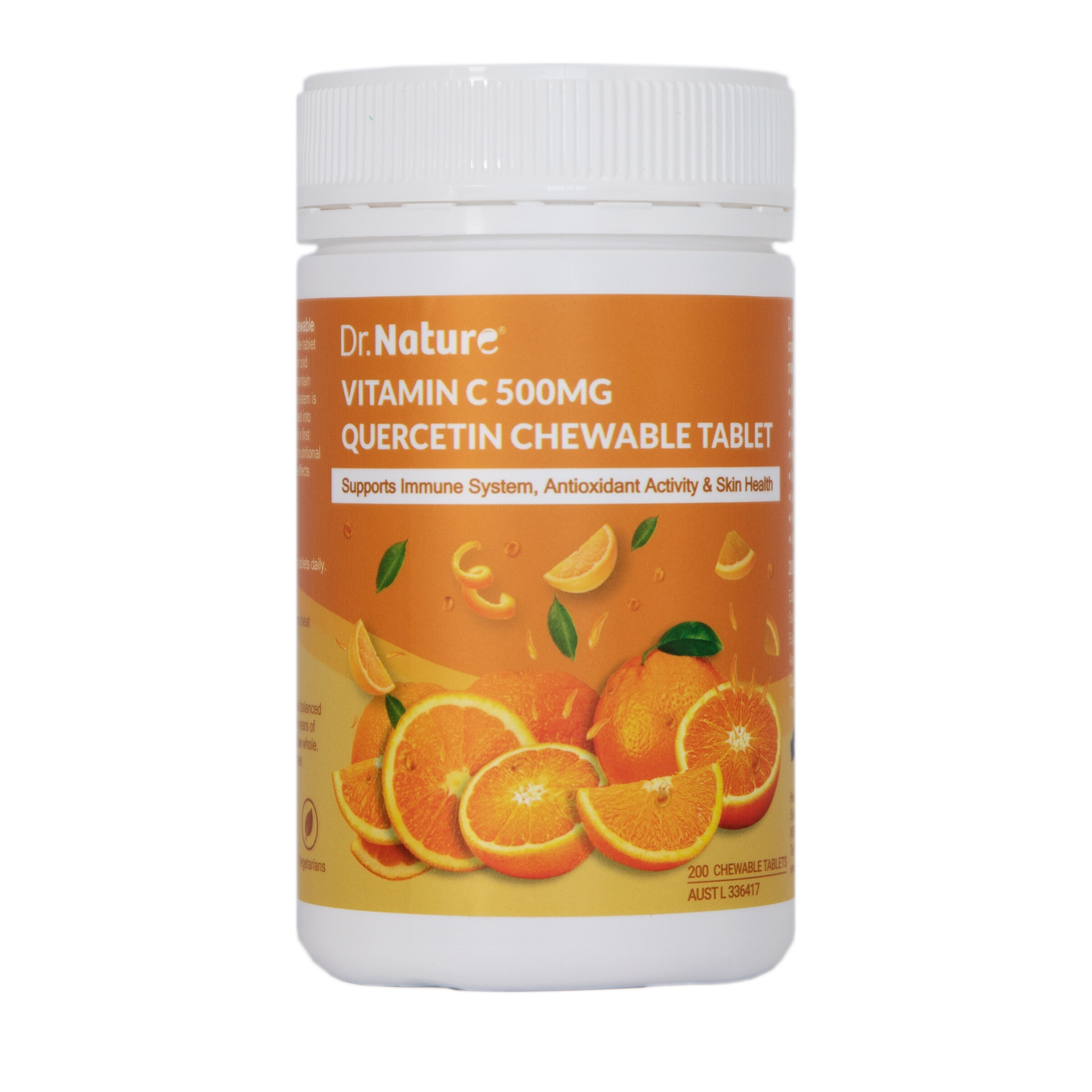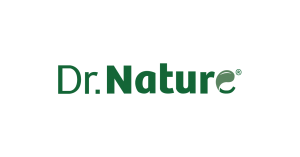 Dr.Nature Vitamin C 500mg Quercetin Chewable Tablet
Dr.Nature Vitamin C + Quercetin Chewable contains antioxidants, supports vitality and helps maintain skin health.
Features and benefits
Dr.Nature Vitamin C + Quercetin Chewable is a premium quality, great tasting chewable tablet to help reduce the severity and duration of cold symptoms, support immune health and maintain healthy antioxidant activity.
Ingredients
Sodium ascorbate, ascorbic acid, quercetin
Directions
Adult Dosage: Chew 2-3 tablets daily.
Teenage Dosage (13-17 years): Chew two tablets daily.
Storage:
Store below 30 degrees Celsius in a dry place away from heat and direct sunlight.
Warnings:
Contains lactose. Vitamin supplements should not replace a balanced diet. Not to be used in children under two years of age without medical advice. Do not swallow whole. If symptoms persist consult your healthcare practitioner.
Dr. Nature
Other Products